Why electric cars are better?
No ULEZ and Congestion Charge fee.
One of the biggest bonuses of renting an electric vehicle (EV) is that you are not required to pay the Congestion Charge and ULEZ fees. Drivers can save up to £150 per week from Congestion Charges and ULEZ fees.
Fuel Costs
Amid current high fuel prices, it is more reasonable to switch to full electric vehicles. Most utility providers offer residential electric rates that cost only a few cents per hour. Moreover, on average, it will cost drivers approximately £12-£15 to fully charge their electric vehicle.
Protecting Environment
One of the major benefits of electric vehicles is the contribution that they can make towards improving air quality in towns and cities and protecting the environment.
Vehicle Efficiency
BEVs are, on average, over twice as efficient as gas vehicles. While gas vehicles are only able to convert about 12 - 30% of the energy stored in gasoline into driving power, BEVs are able to convert over 77% of the electrical energy from the grid to power the wheels.
Our Electric cars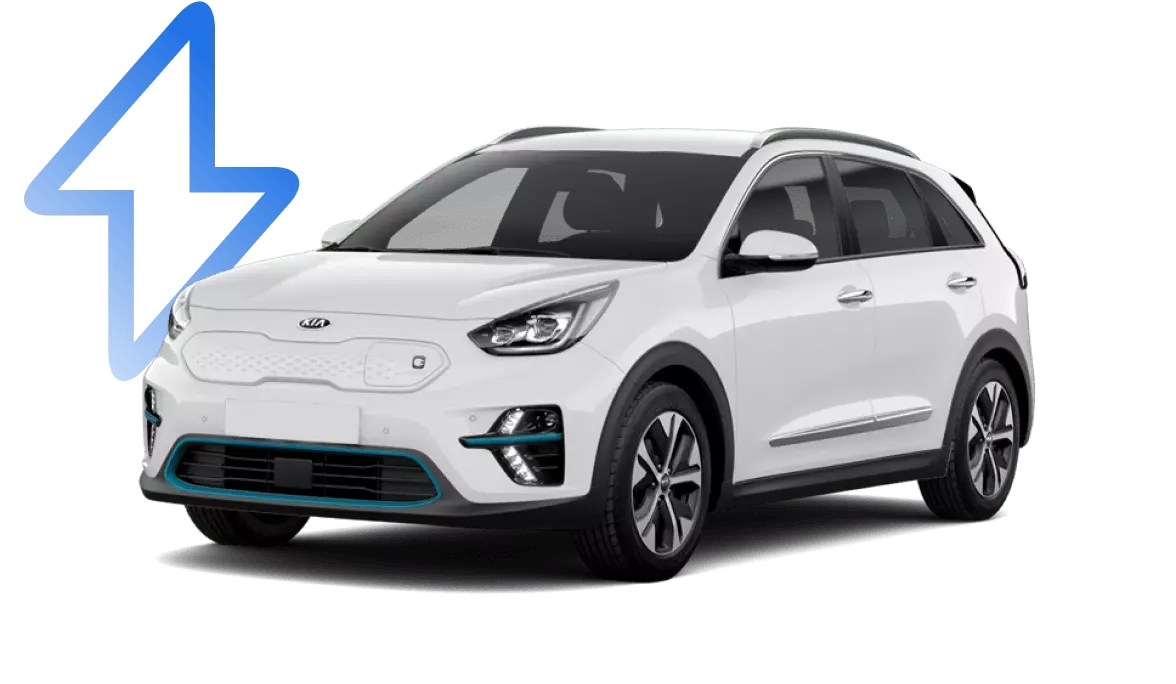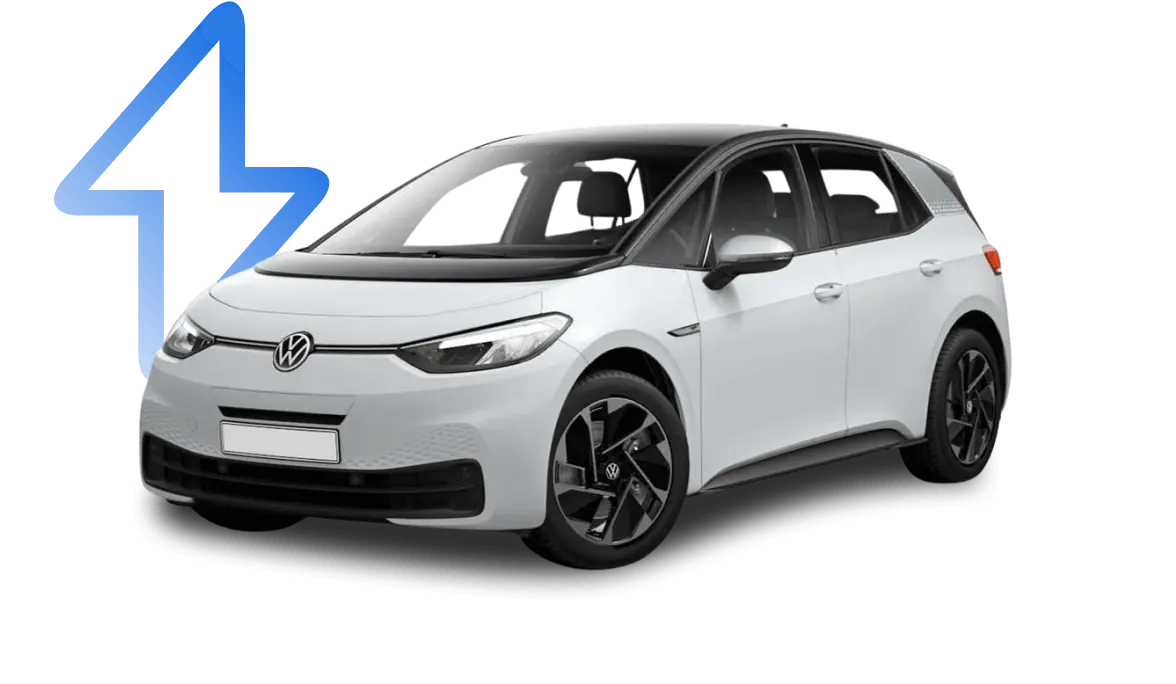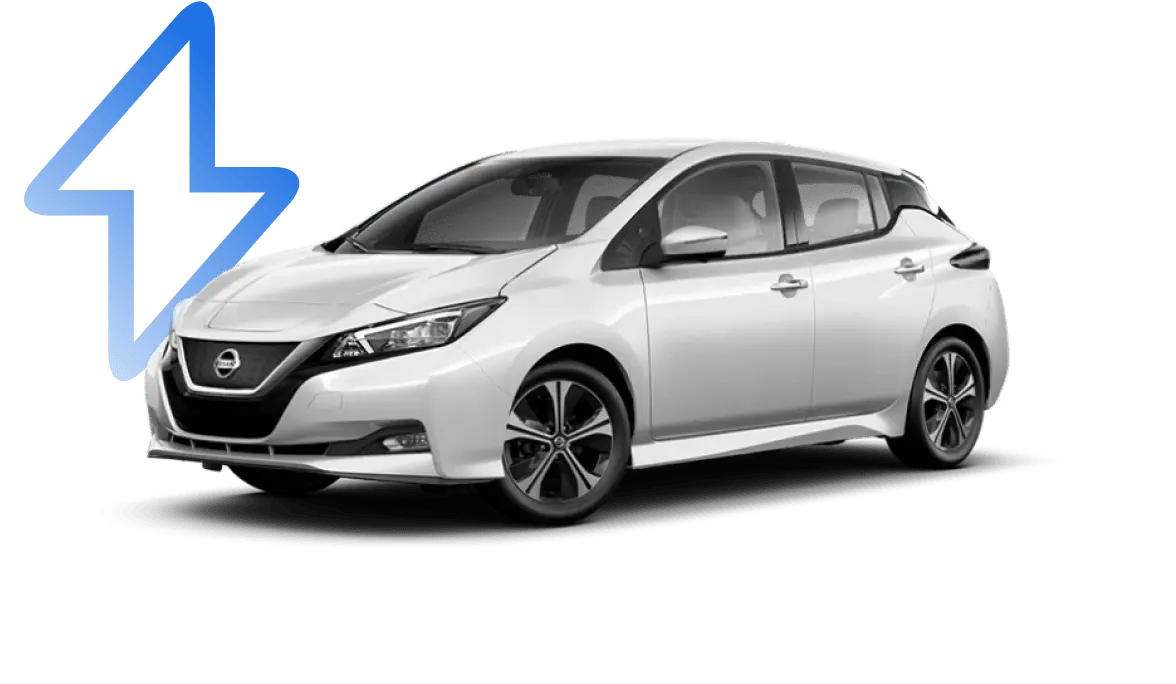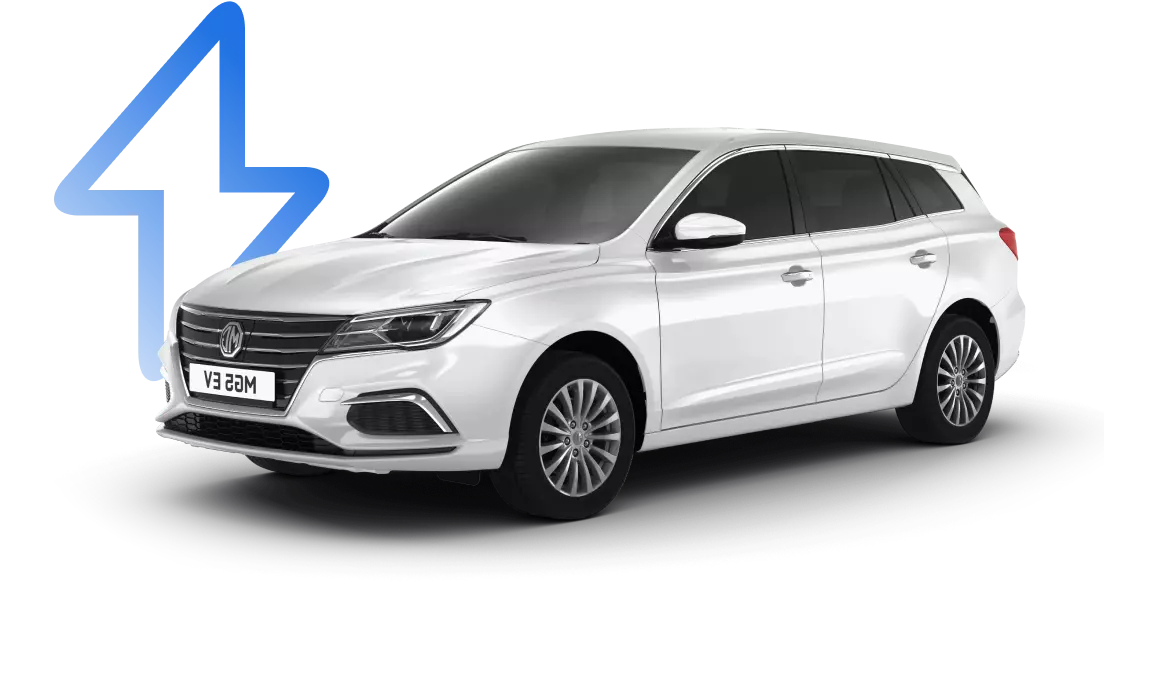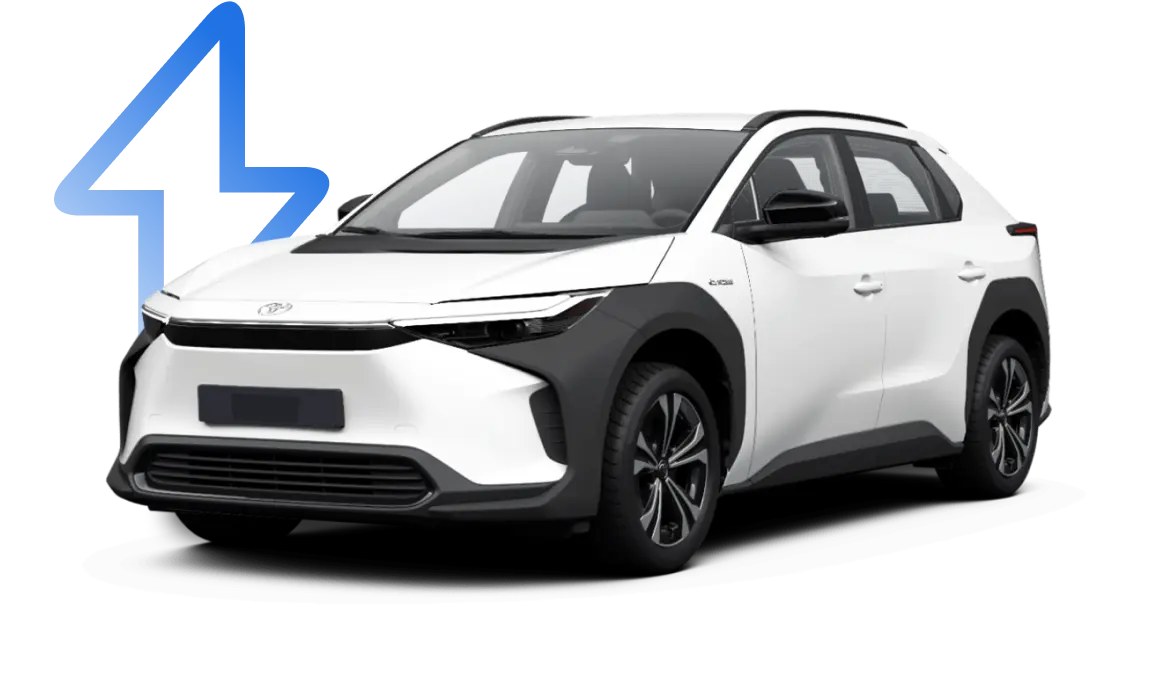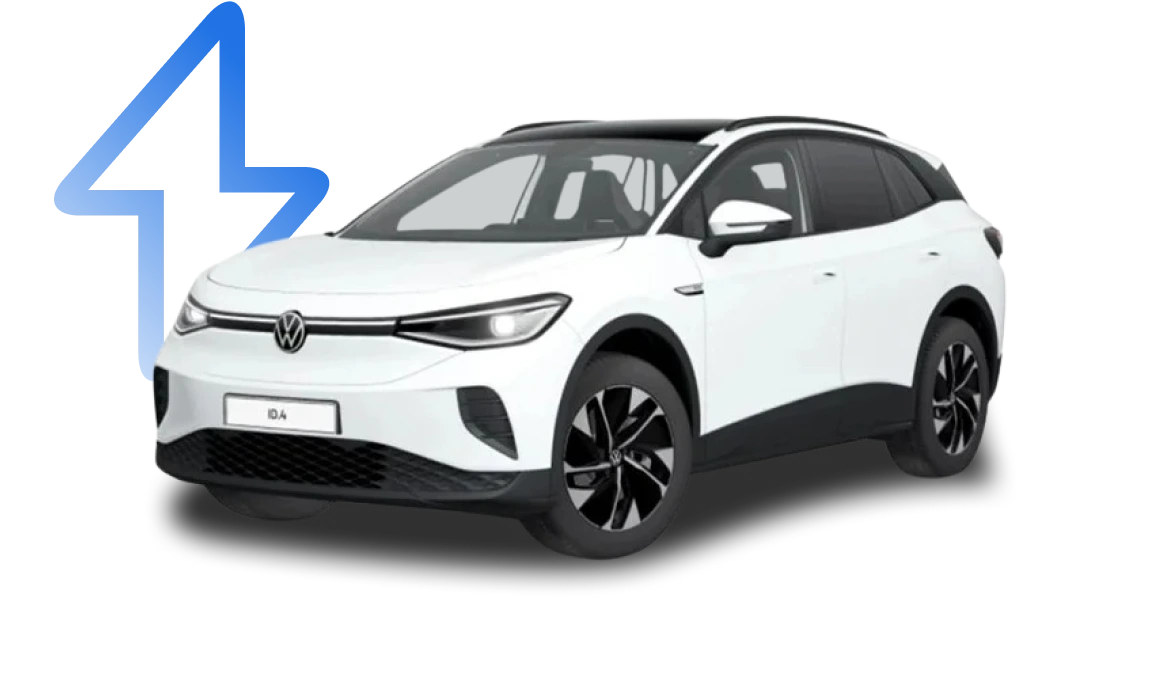 What did our customers say about our electric cars?